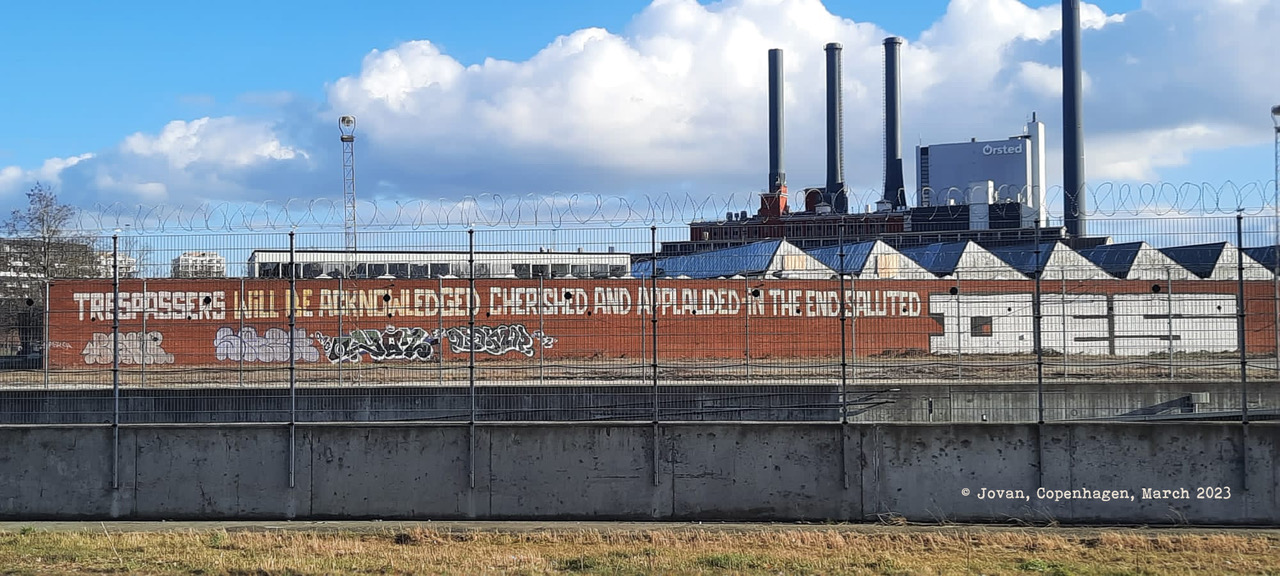 De organisatie Trespassers W werd in 1984 opgericht. De bijbehorende Stichting een jaar later. Wat beide in de loop der jaren hebben gemaakt, meegemaakt. georganiseerd, gecoördineerd en met geestverwanten (multidiciplinair in al hun uitingen) tot stand hebben gebracht valt op deze website te zien en te lezen.
Opmerkelijk, zo vinden veel volgers, is dat Trespassers W nog steeds bestaat. Cor Gout schrijft proza en poëzie voor uitgeverij In de Knipscheer en bezorgt voor die uitgever essaybundels. Met Eric de Vries en Mischa van den Brandhof organiseert en presenteert hij het culturele programma Live in De Poentjak (iedere eerste zondag van de maand) op één hoog in dat Indonesisch restaurant (Kneuterdijk 16, Den Haag).
The organization Trespassers W was founded in1984. A year later the accessory Founding Trespassers W was established. What both have established, experienced, organized, coordinated and, together with kindred spirits (multidisciplinery in all respects), got off the ground can be read and seen on this website.
Remarkable, according to many followers, is that Trespassers W still exists. Cor Gout writes prose and poetry for publisher In de Knipscheer and attends and edits collections of essays for this publishing house. With Eric de Vries and Mischa van den Brandhof he organizes and presents the cultural event Live at The Poentjak (every first sunday of the month) on the first floor of this Indonesian restaurant (16, Kneuterdijk The Hague). In 2023 the band Trespassers W extended its long list of sound carriers with the lp/cd Koala and other metamorphoses, which led to various gigs in The Netherlands. Piglet can look backward with pride and eagerly look forward.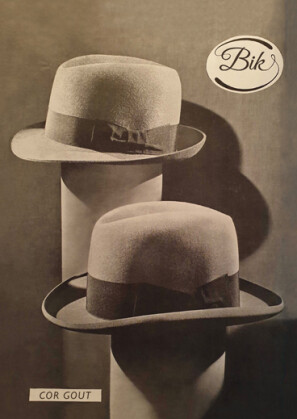 Wat Gout vooral laat zien is hoe een individu tussen de raderen van de geschiedenis geplet wordt. Een leven dat bestaat uit een mislukte liefde en een verkeerde afslag, waarna je nog het grootste deel van dat leven moet zoetbrengen. Verwacht bij Gout geen melodrama, hij houdt zich aan de feiten. De lezer mag de verbindende lijnen tussen de punten in de geschiedenis leggen en zijn eigen emoties eraan toevoegen. Bik is binnen het Nederlandse literatuurlandschap een volstrekt uniek werk.